Why You Should Buy Used From State Park Motors
If you were to ask most people if they would instead buy a used car or a new car around Wintersville, then they would probably say a new car. However, used cars have several benefits. There are several reasons you should buy one of the used trucks or cars here at State Park Motors.
1. Save Money
You will be able to save a lot of money if you buy a used vehicle, like a Ram truck or Ford SUV. New cars tend to depreciate quickly. That is why if you buy a car that is only a few years old, then you can still save money near East Liverpool, OH.
2. More for Your Money
Not only will you save money if you go to our dealership's used inventory, but you will also be able to get more for your money. Used cars do not depreciate as quickly. Most cars experience the bulk of their depreciation during their first year of ownership. Fill out our finance application for added savings.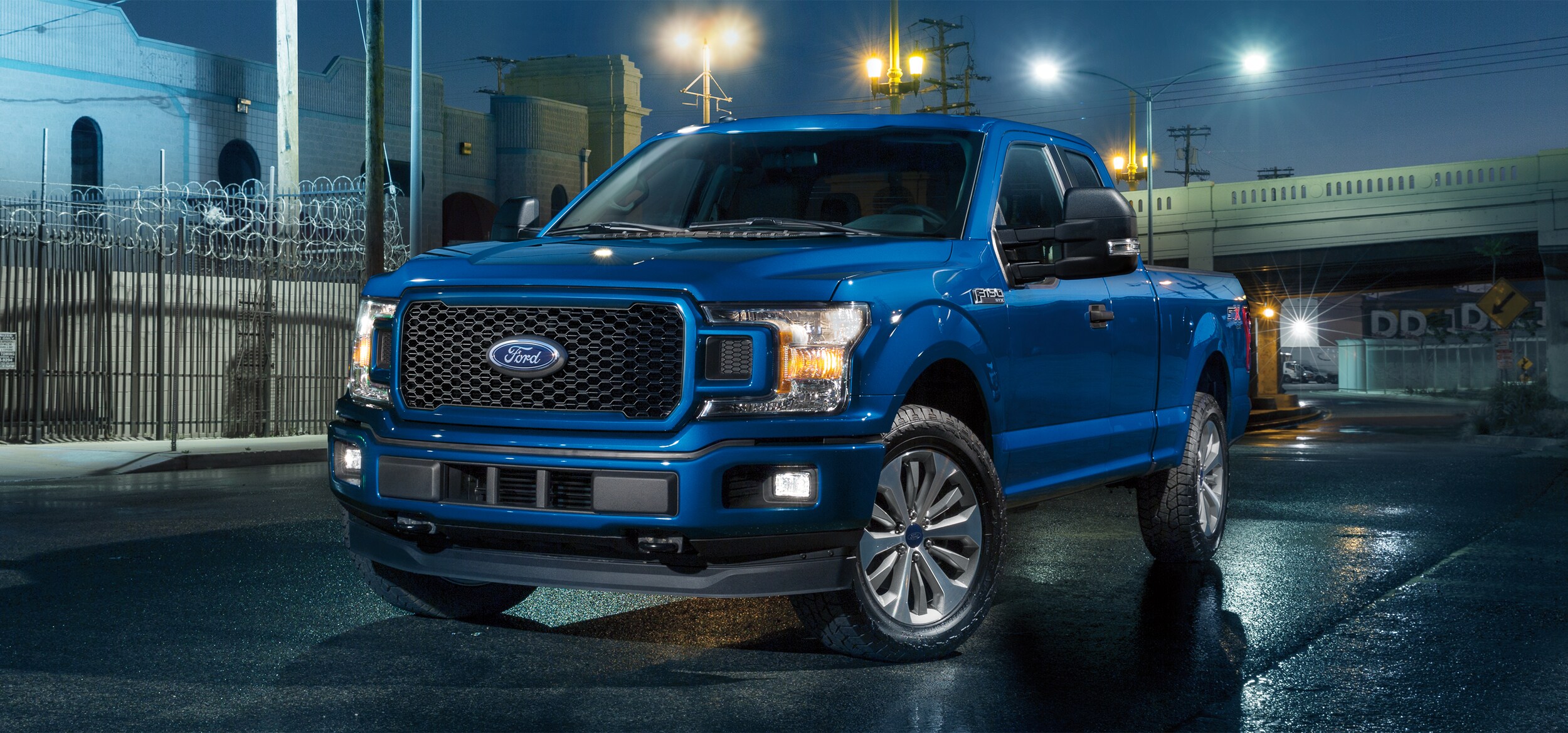 3. Lower Insurance Rates
The cost of car insurance is rising in many places around Wintersville. However, you will likely be able to save money if you purchase a used car. The value of your car is one of the factors that will determine how much you will pay for insurance. Used cars have less value, so insurers will not charge you as much.
4. Cars Last Longer Now
Many people around East Liverpool, OH, are worried about getting a car that they will have to replace shortly after they purchase it. However, today's cars are built to last a long time. That is why even if you buy a used car, you may still be able to keep it for a long time. Furthermore, you will be able to get a detailed history report.
5. Attractive Financing Options
Many people cannot afford to pay for a used car out-of-pocket. Fortunately, there are several attractive financing options that you can choose from. You can visit our team at State Park Motors to learn more.

Shop With State Park Motors for a Great Used Vehicle
If you'd like to learn more about all buying used has to offer, we invite you to meet with our trusted team members in Wintersville soon. You'll see why so many people shop at State Park Motors. We look forward to working with you soon!